Cape Cod is known for many things: gorgeous beaches, delicious seafood, majestic lighthouses and scenic nature walks, to name a few. There is so much more here, however, and we want to share a list with you of other fun activities . . . and all are FREE!
Visit the Woods Hole Aquarium
This small, public aquarium displays approximately 140 species of marine animals found in the Northeast and Middle Atlantic waters and has a touch tank as well as a seal habitat. Learn more about the Woods Hole Aquarium.
Enjoy the view from Scargo Tower
Climb the steps of this 30 foot tower, and take in the spectacular panoramic views of Cape Cod Bay that span from Plymouth all the way to Provincetown!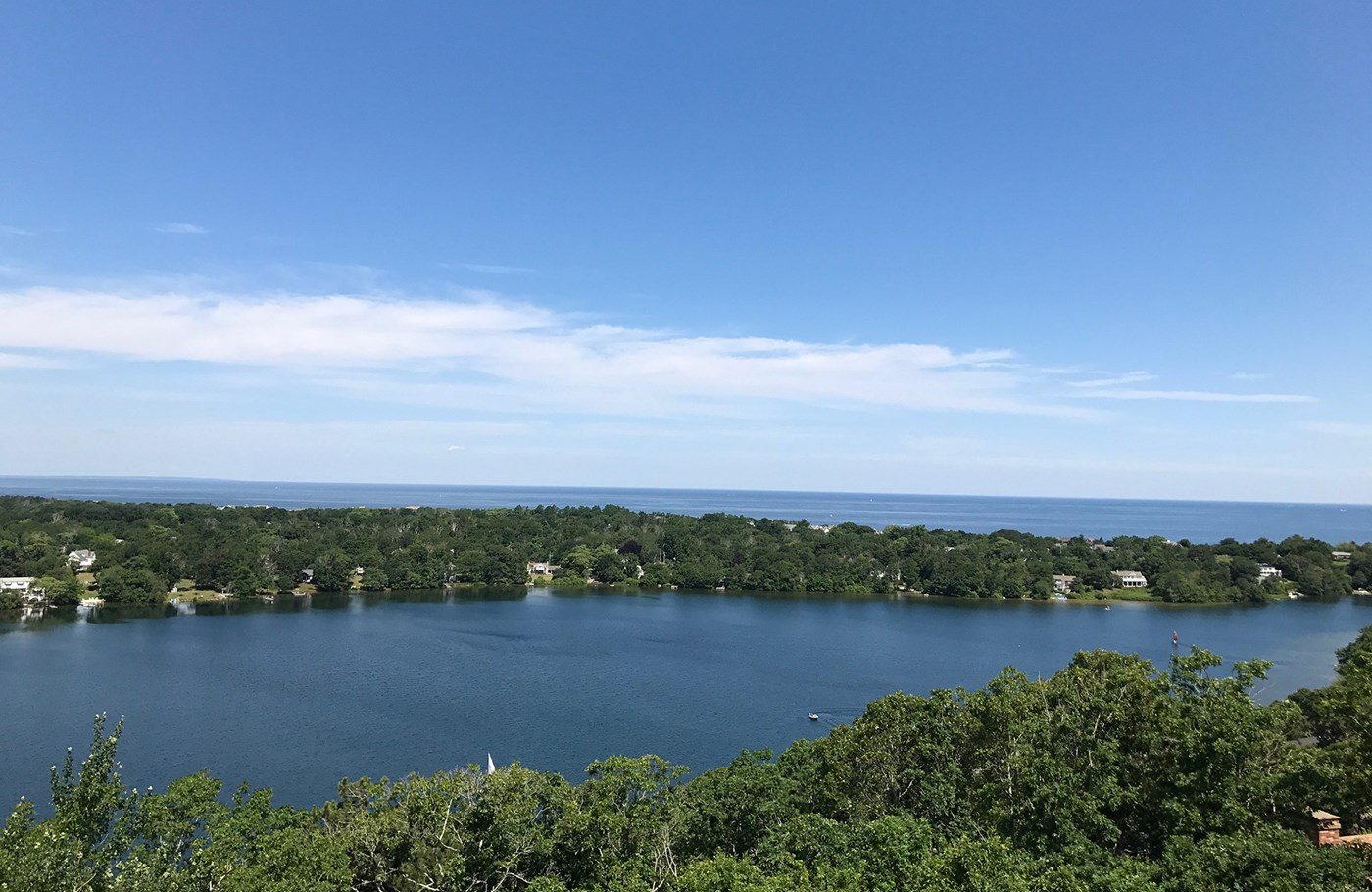 Tour the Cape Cod Potato Chip factory
Chances are you've seen these potato chips when you've strolled the aisles of your grocery store. It's hard to miss the bag featuring the iconic Nauset Light lighthouse! Learn more about the Cape Cod Potato Chip factory.
Explore the Cape Cod Lavender Farm
Peaceful fields of purple, the hum of busy honey bees, and the magic of a fairy castle. A visit to the Cape Cod Lavender Farm will surely put you in great spirits! Learn more about the Cape Cod Lavender Farm.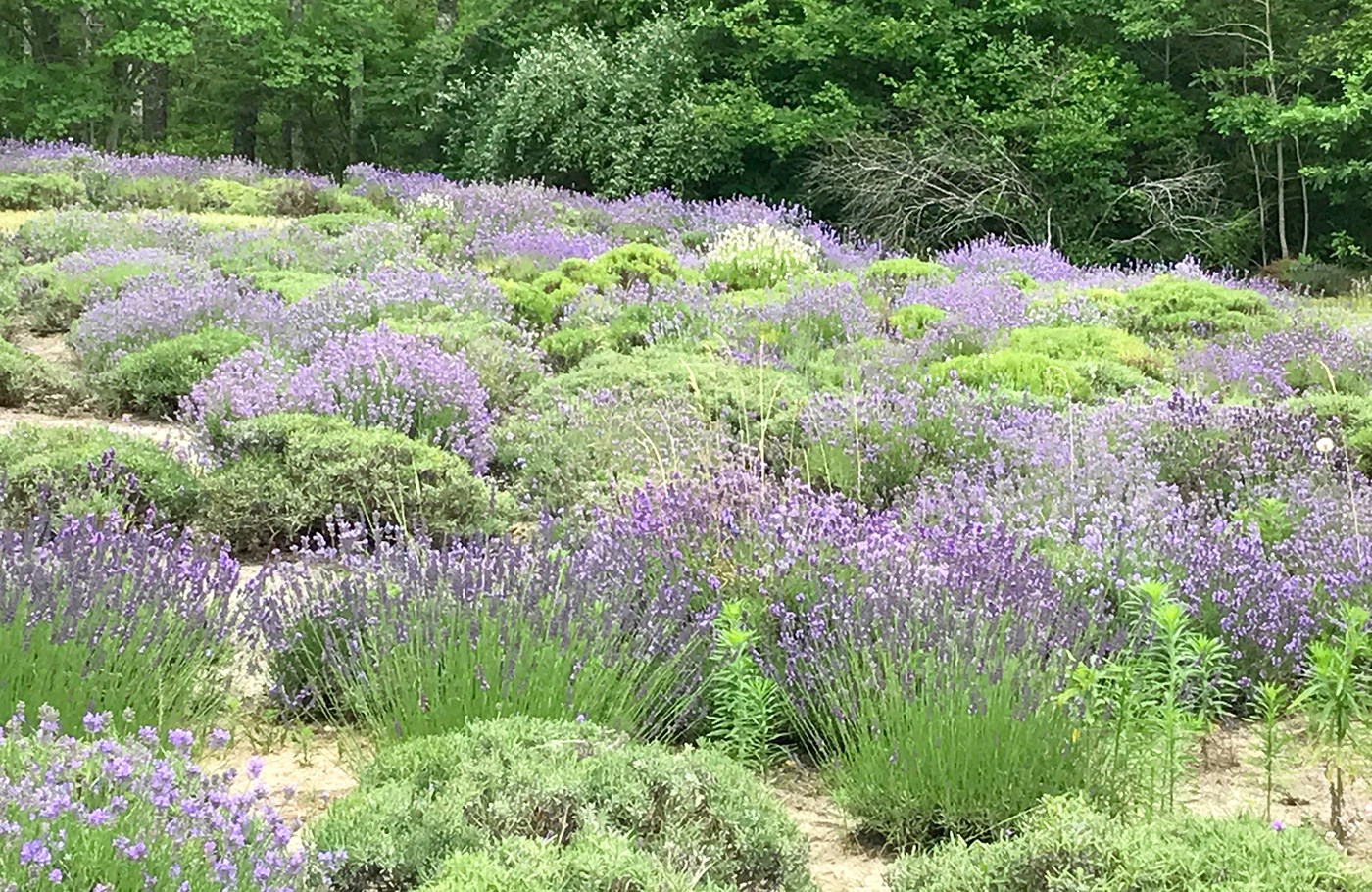 Go tide pooling
Grab your shovel, bucket, and net, and stroll the miles and miles of beach the Cape and Islands have to offer! When the tide goes out, most beaches are left with a plethora of tide pools just waiting to be explored. Will you find a crab, snail, shrimp, hermit crab, or jelly fish? Find a beach to explore.
Wave hello to the seals from the Chatham Fish Pier
The secret is out, there are a lot of seals that swim in our area (and invite unwelcome predators) but you can safely view their cute antics from the Fish Pier in Chatham! You might even catch the local fishermen unloading the day's catch . . .
Enjoy the live music at a local band concert
Pull up a beach chair, bring yourself a picnic, and listen to the upbeat tunes of the many local bands the area has to offer! It's the perfect way to end a long summer day on the Cape and Islands. Learn more about the area's band concerts.
Watch a Cape Cod Baseball League game
Watch the baseball stars of tomorrow under the stars tonight! Don't miss a baseball game at one of the Cape Cod Baseball League fields, you never know what burgeoning baseball star might be playing! Learn more about the Cape Cod Baseball League.
Visit the many lighthouses of the Cape and Islands
From Nobska Point Lighthouse in Woods Hole to Race Point Lighthouse in Provincetown, the Cape and Islands are swimming in lighthouses—over 20 in all! With one of the highest concentrations of lighthouses anywhere, planning to tour several in one day is completely possible! Learn more about Cape and Island lighthouses.