Excellent Blog By Jennie Sparrow……
The Wellfleet Drive-In-Movie Theater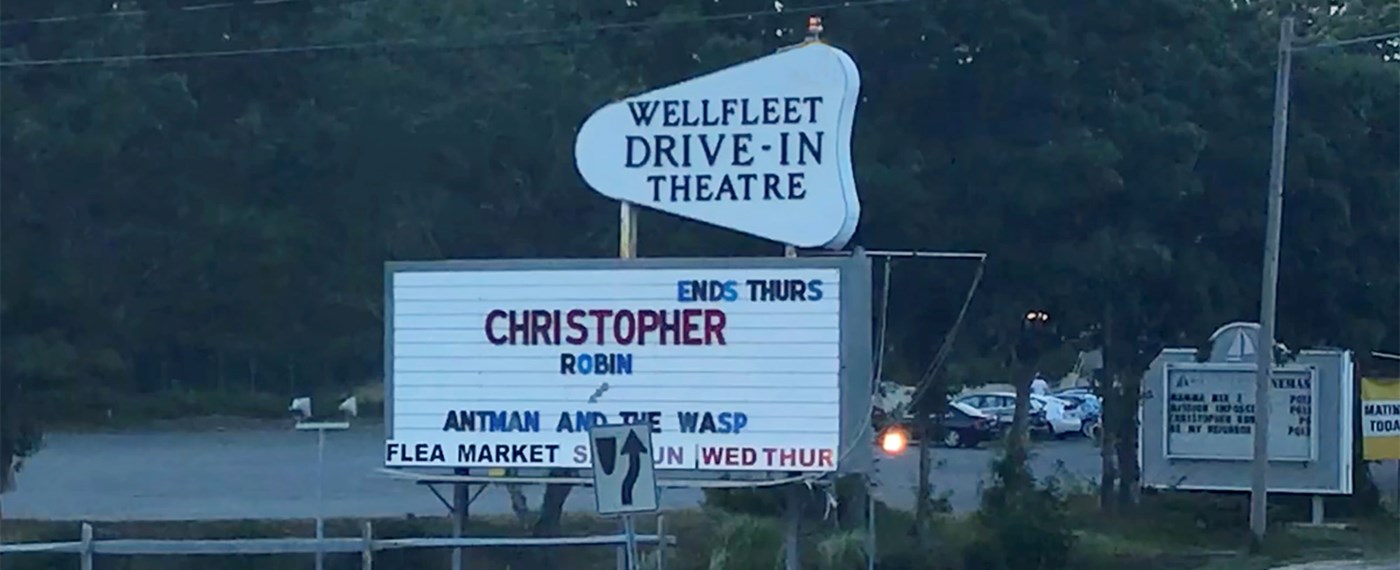 I know we are fast approaching fall but one of my favorite summer activities is watching the latest movie underneath the starry night sky! I've had the good fortune of watching many movies at the Wellfleet Drive-In, and it's a tradition my family keeps alive by going at least once a year.
Screening movies for over 60 years, the Wellfleet Drive-in is the only drive-in on Cape Cod and is one of roughly 300 left in the country. According to their website, the first movie ever shown there was Desk Set, starring Katharine Hepburn. Other classic movies screened there were Ben Hur, Jaws, Star Wars and ET.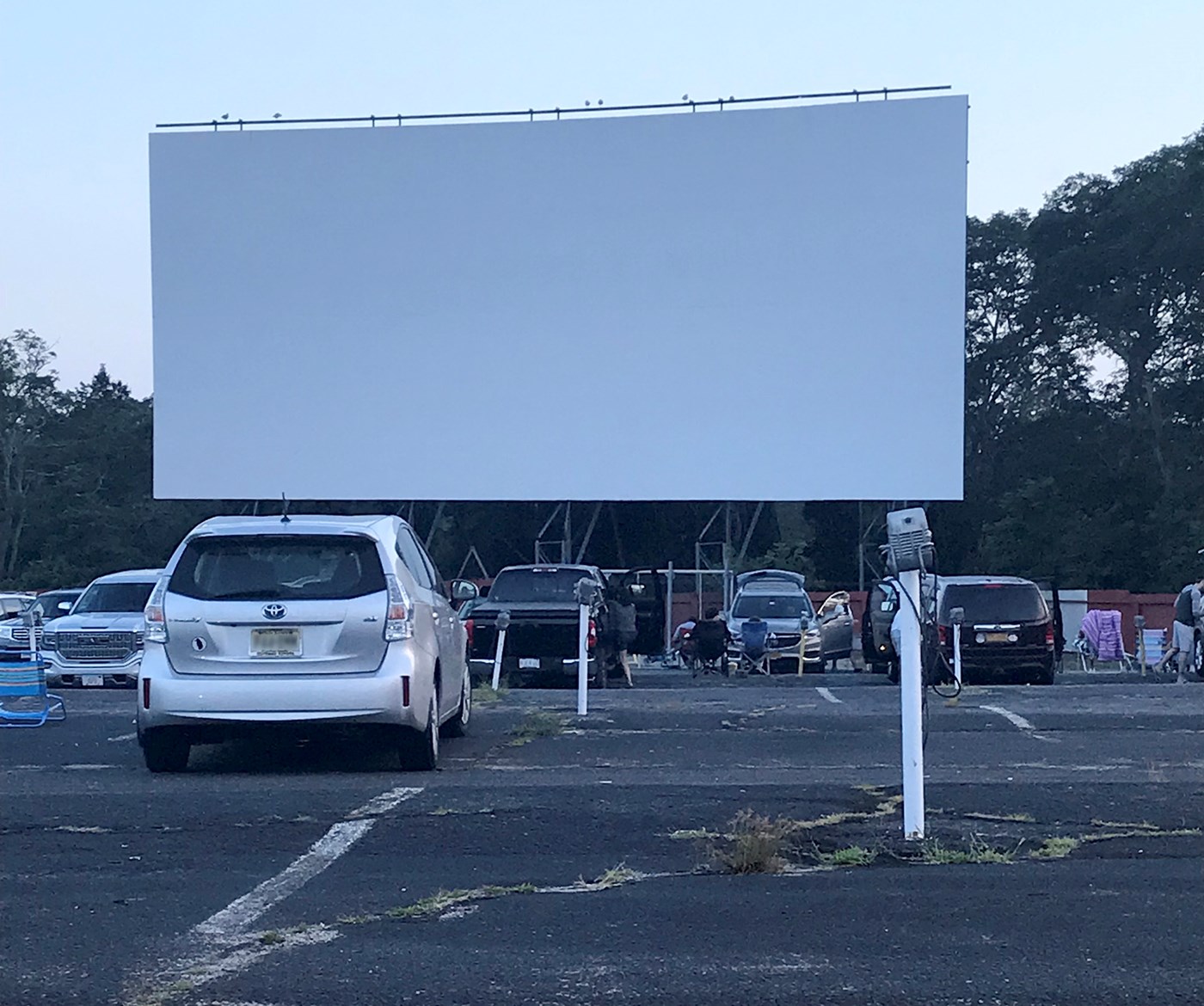 In addition to its 100-by-44-foot screen, the original 1957 speaker boxes still sit on their poles.The old playground still exists as well. My children take particular delight in the creaky swings and the squeaky merry-go-round. If you're a 'tween or younger, a visit here before the movie is a must!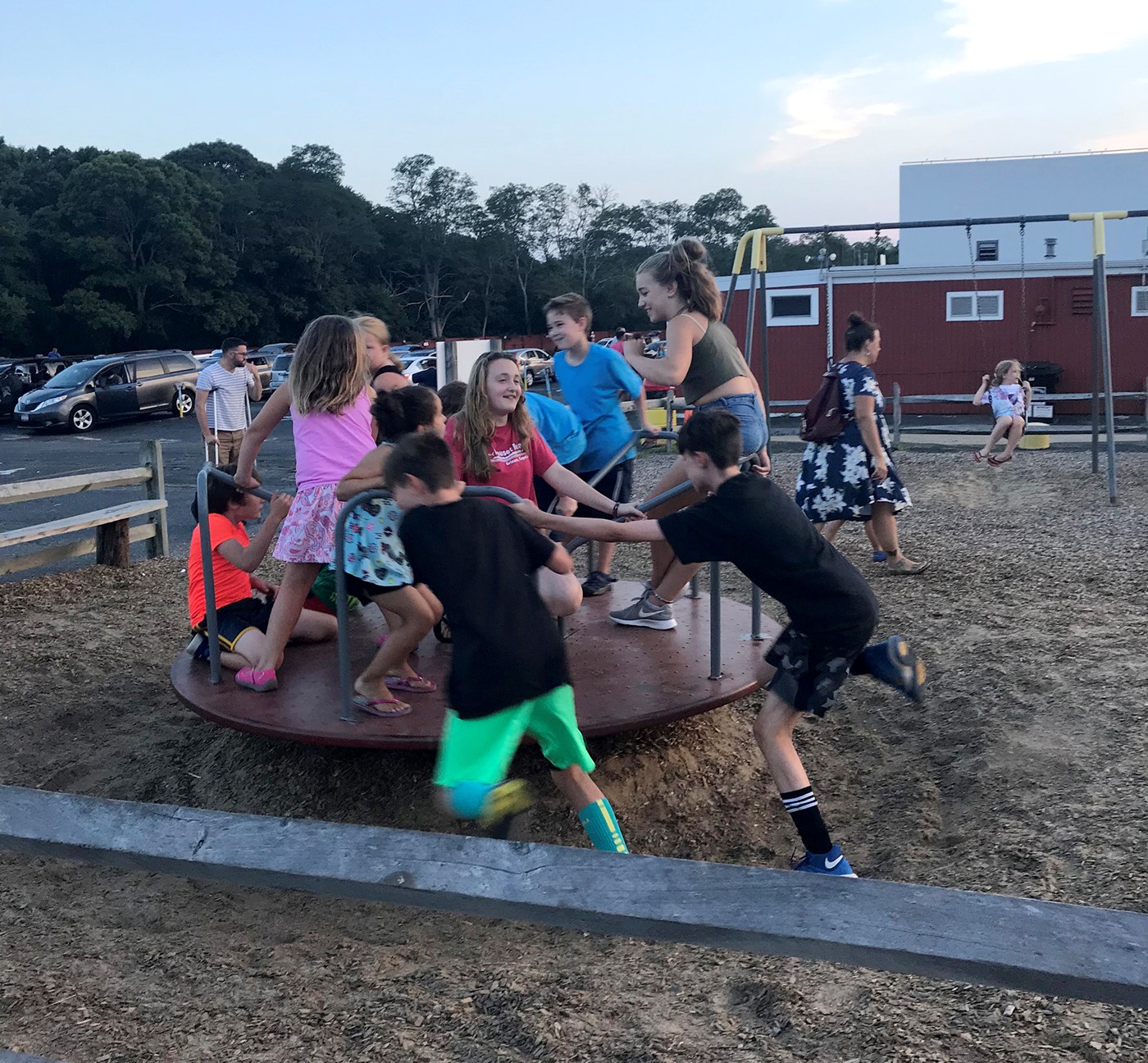 If the playground is not your thing, then head over to the vintage mini golf course located on the premises! Built in 1961, only minor alterations have been made over the years. Play a round here and transport yourself back in time!
A visit to the Wellfleet Drive-In is a must, indeed. Nostalgia and entertainment all wrapped into one! So pop the hatch on the car, grab some popcorn, and get out your beach chairs—it's time to start the show!