Excellent Blog By Jeannie Sparrow…..
The Flats" of Cape Cod Bay are a must-see when visiting Cape Cod. The Old Manse Inn is literally a 15-20 minute walk to this amazing must see as we back up to seven of the bay beaches from the Inn. A natural phenomena, they are caused by the daily ebb and flow of the tides. In the span of just 6 hours, small waves that once lapped upon the shore at high tide recede an entire mile to "dead low tide," leaving behind sandbars and tide pools teeming with sea life. According to Wikipedia, the flats are the widest expanse of tidal flats in North America, spanning the bay from Barnstable Harbor all the way to Wellfleet.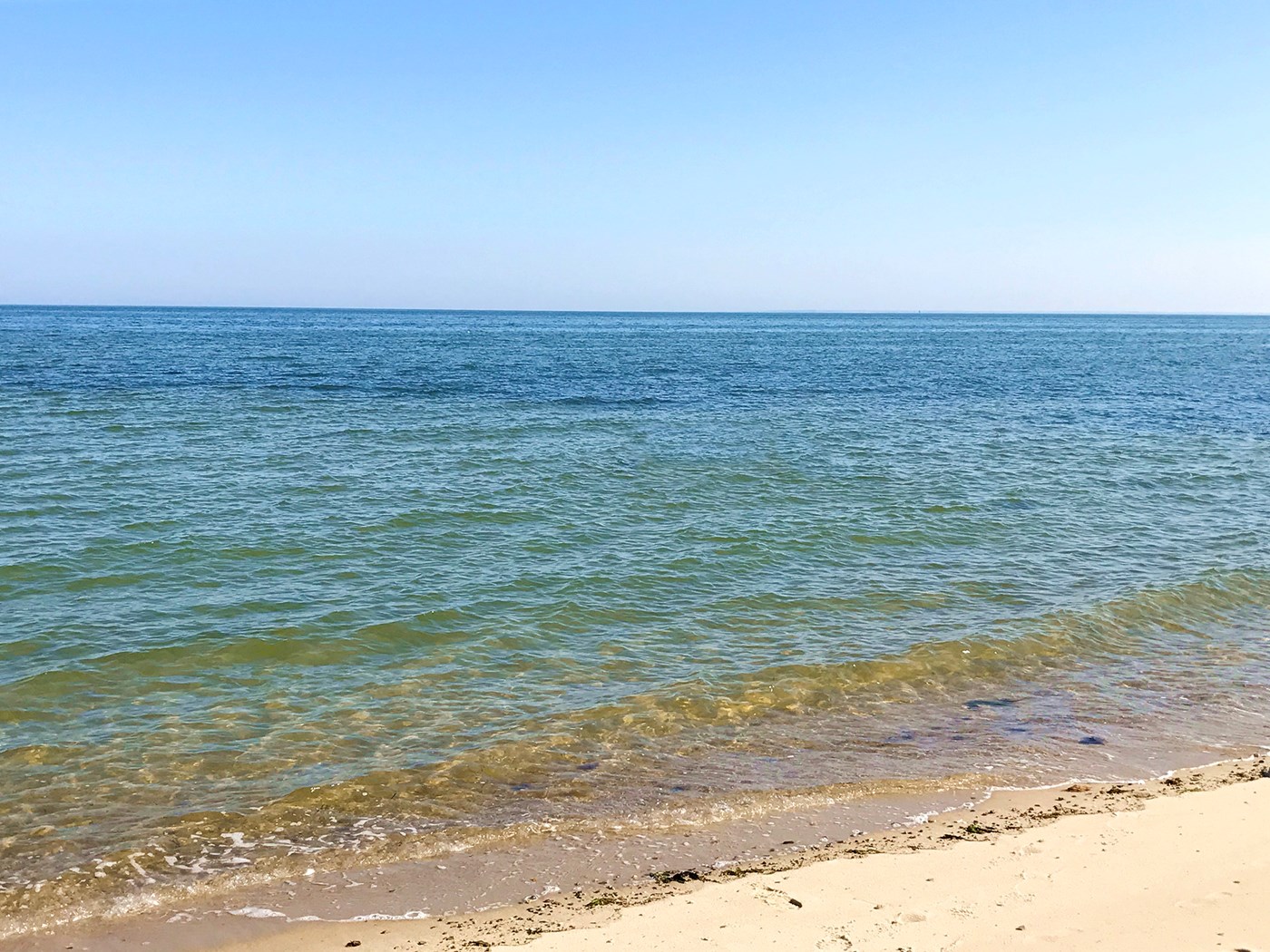 The Brewster Flats at high tide.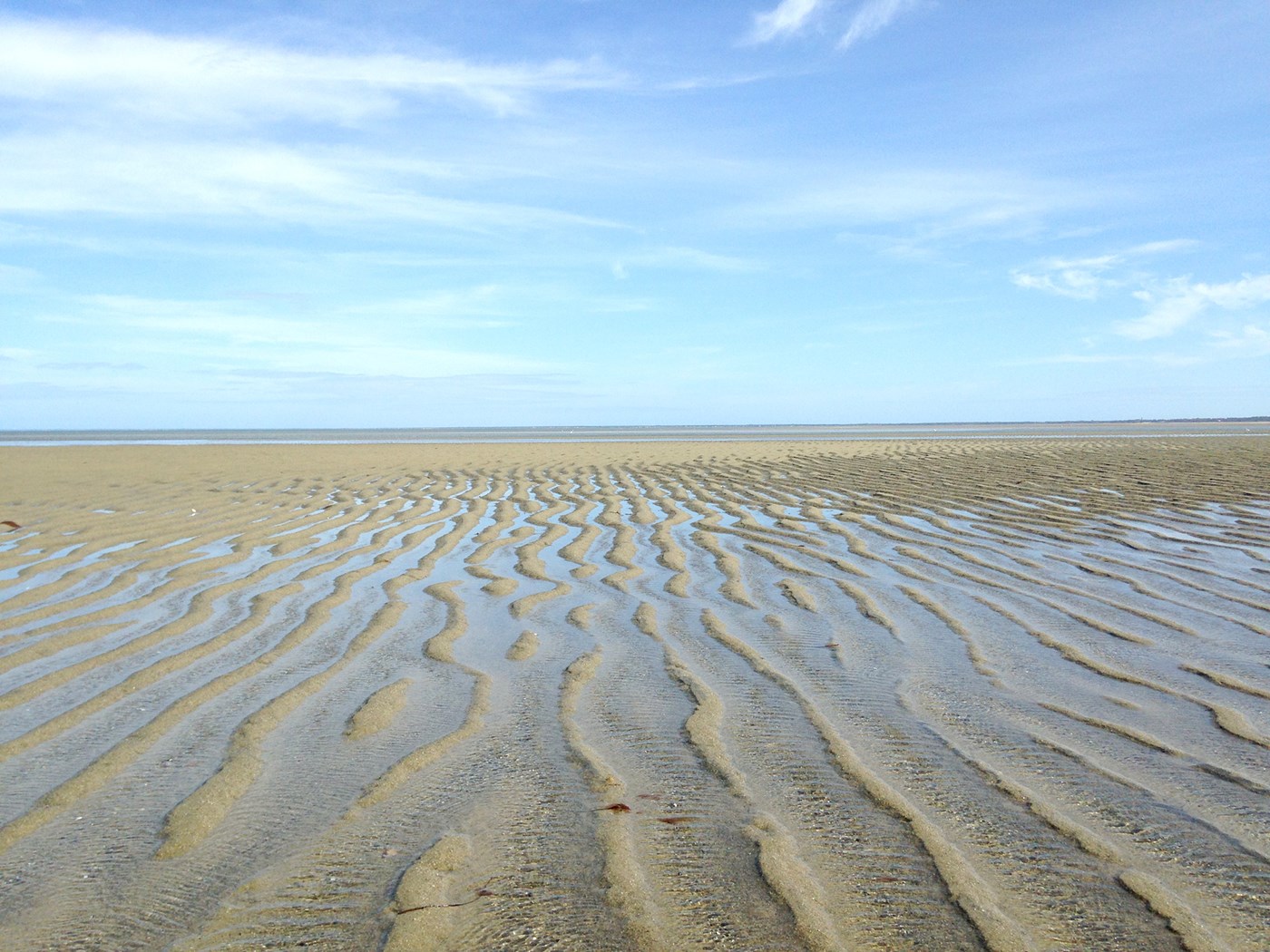 The Brewster Flats at "dead low" tide.
Not only are the flats a sight to see, they are something to experience. In the summer months, the tide pools are home to fish, crabs, snails and other sea life—a beachcomber's paradise! In the fall months, they are host to a favorite local activity—oystering! With shellfishing licenses and buckets in hand, locals and visitors alike pluck succulent oysters from the bay and serve them up on the half shell.
If you're up for a unique beach walk experience and a sight to behold, be sure to visit Cape Cod Bay—the Flats are not to be missed!