There are so many things to be thankful for this time of year: family, friends, and health, just to name a few. On Cape Cod, Martha's Vineyard, and Nantucket, we are grateful for even more, like:
1) Gorgeous sunsets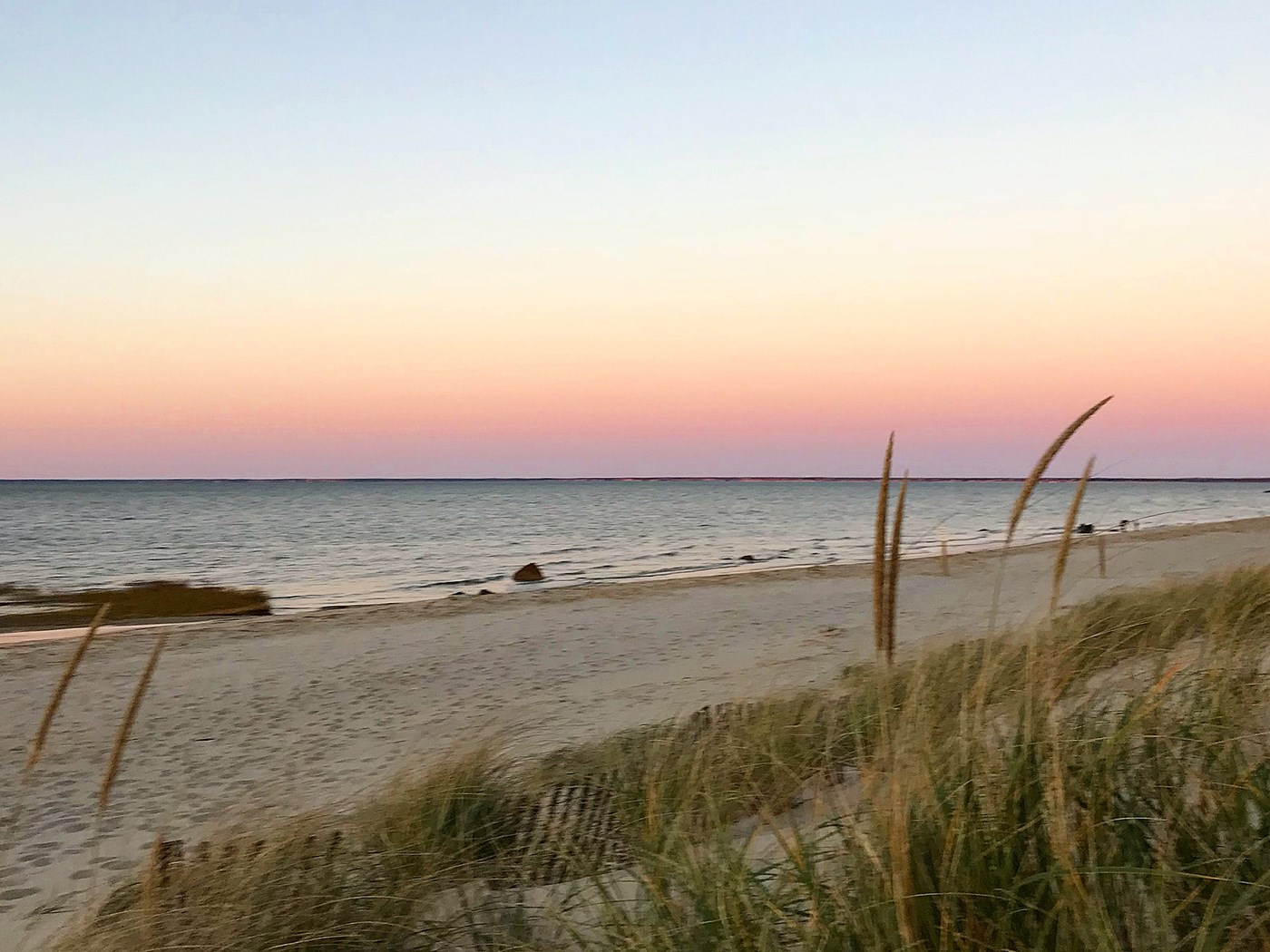 Beautiful sunsets can be viewed from almost any beach on the Cape & Islands—the colors are just brilliant this time of year!
2) Nature trails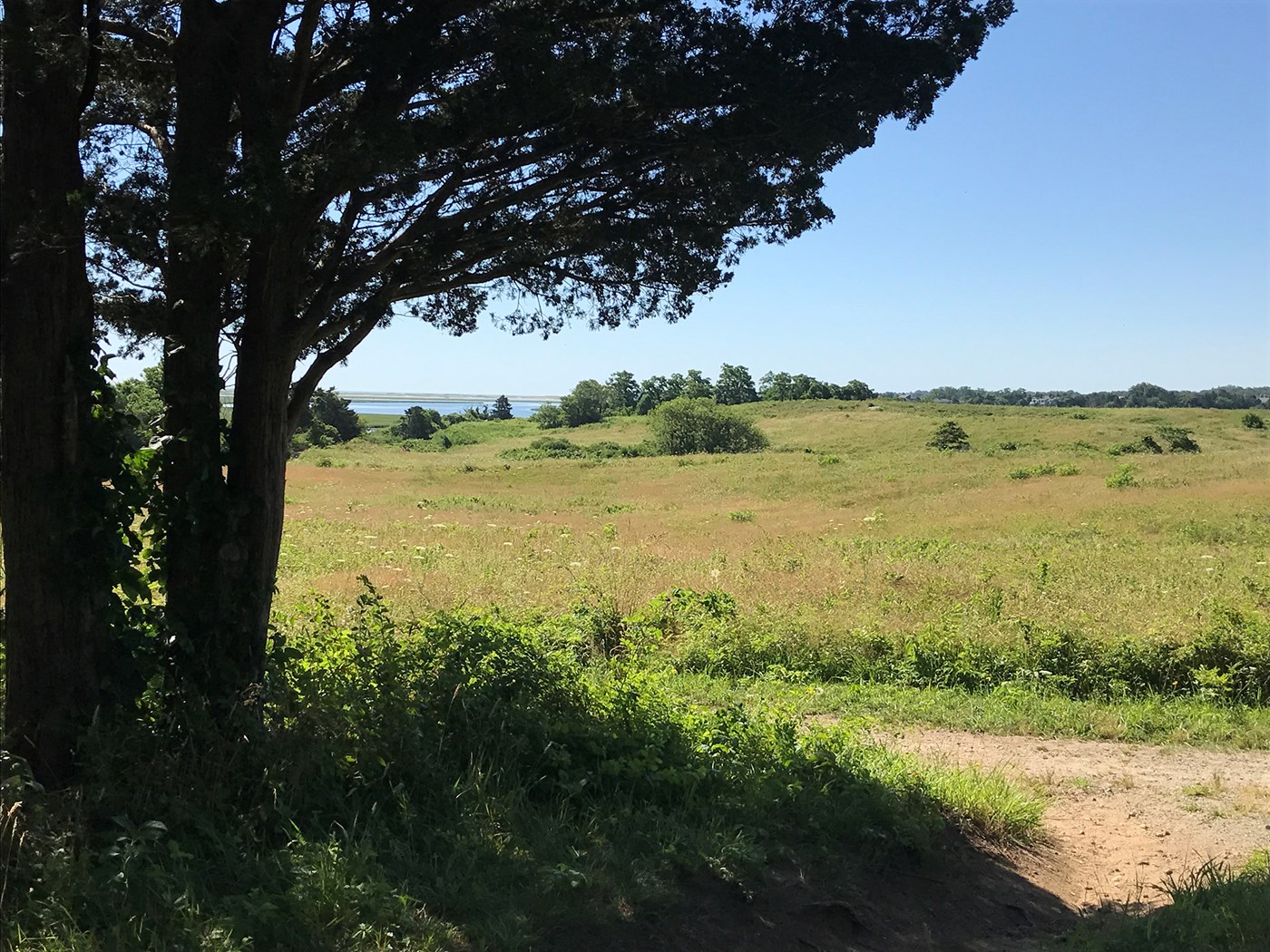 Local nature trails are nature's stage painted with colorful leaves and the entertaining antics of bird and fauna actors—the show is quite enjoyable!
3) Quiet beaches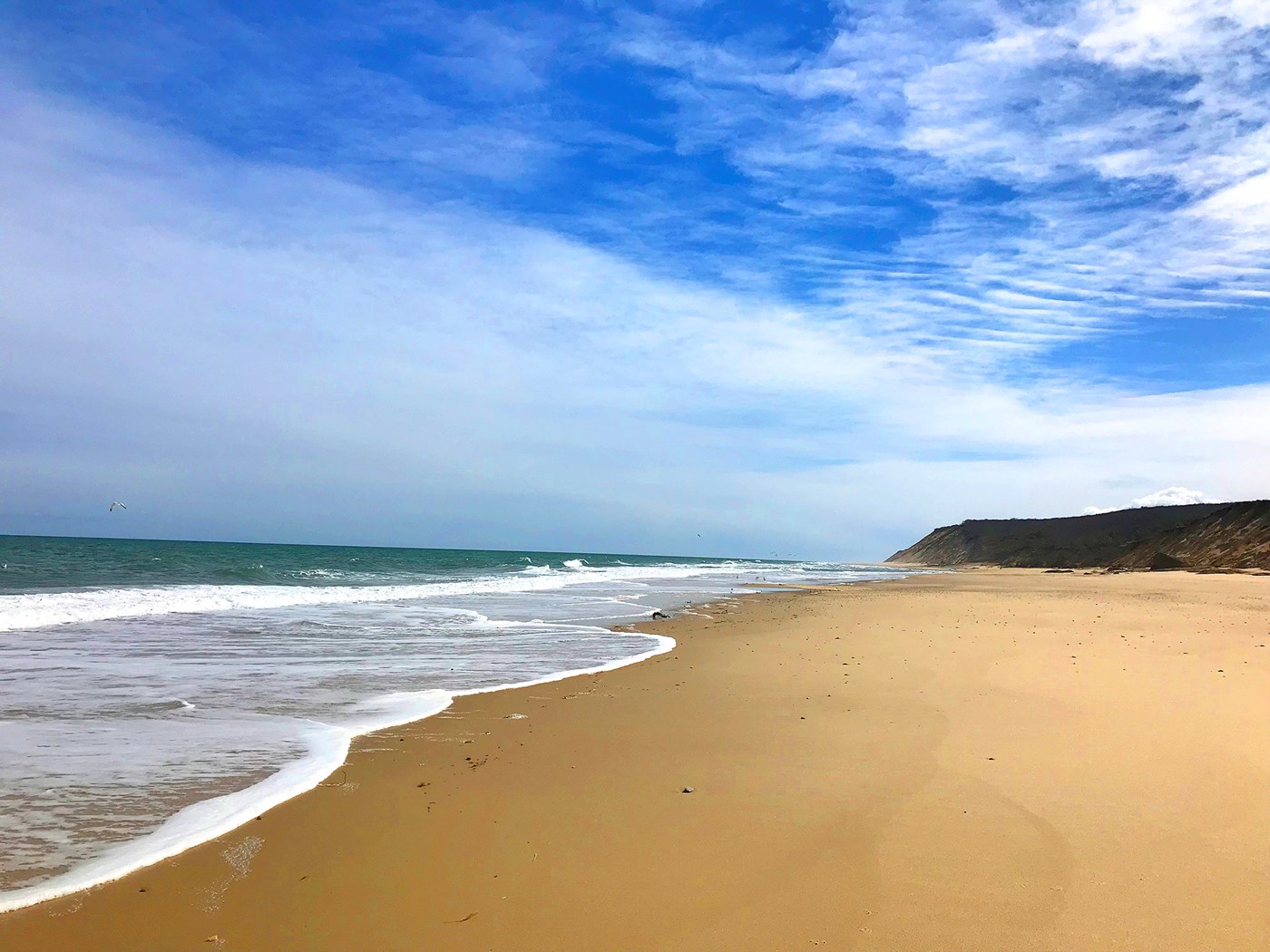 The packed beaches of summer are now empty and are the perfect spot to reflect and take in their majestic beauty.
4) All are welcome back on the beaches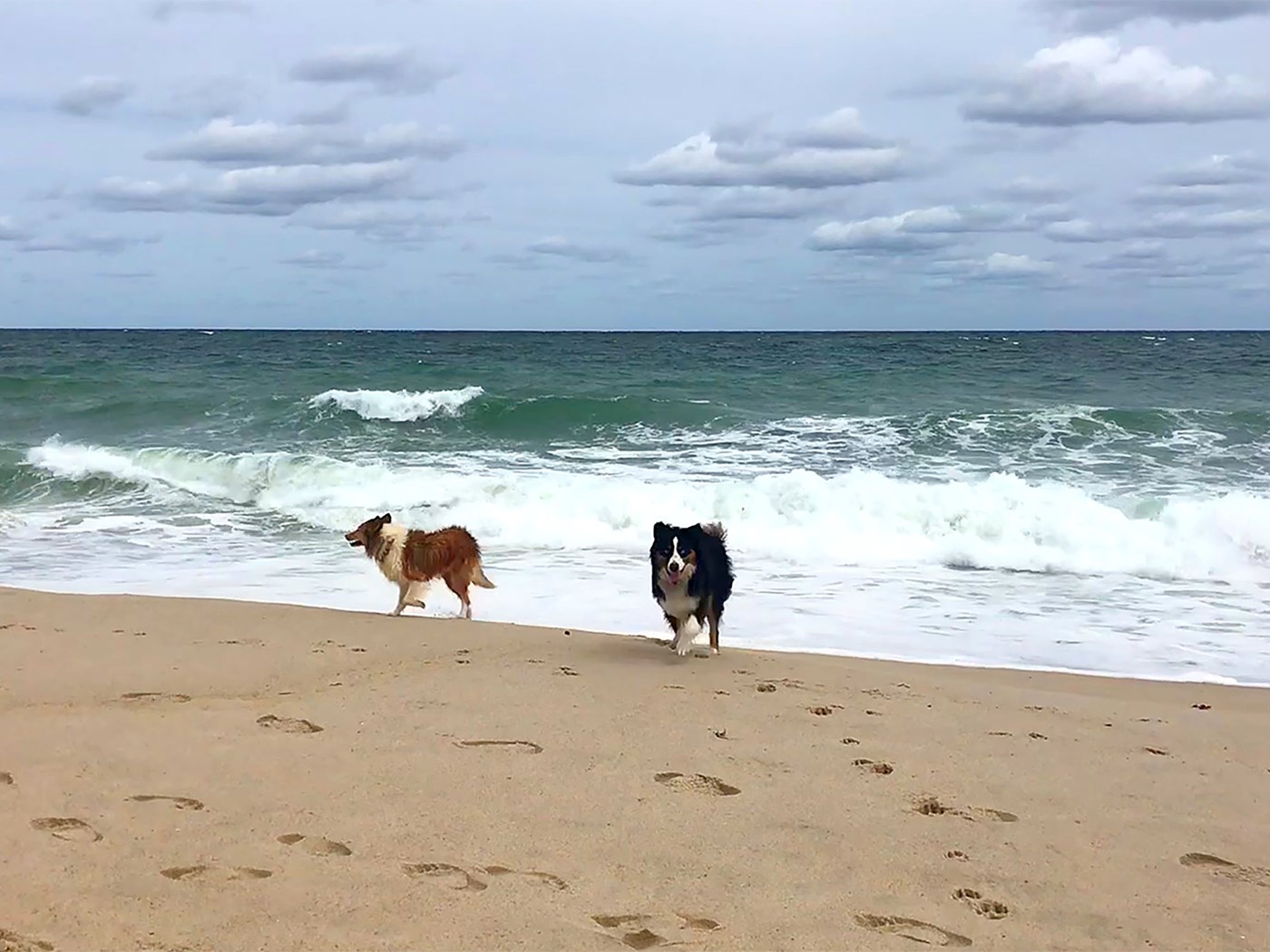 Now that we're deep into fall, our furry friends are allowed to accompany us on the empty beaches.
5) Local bounty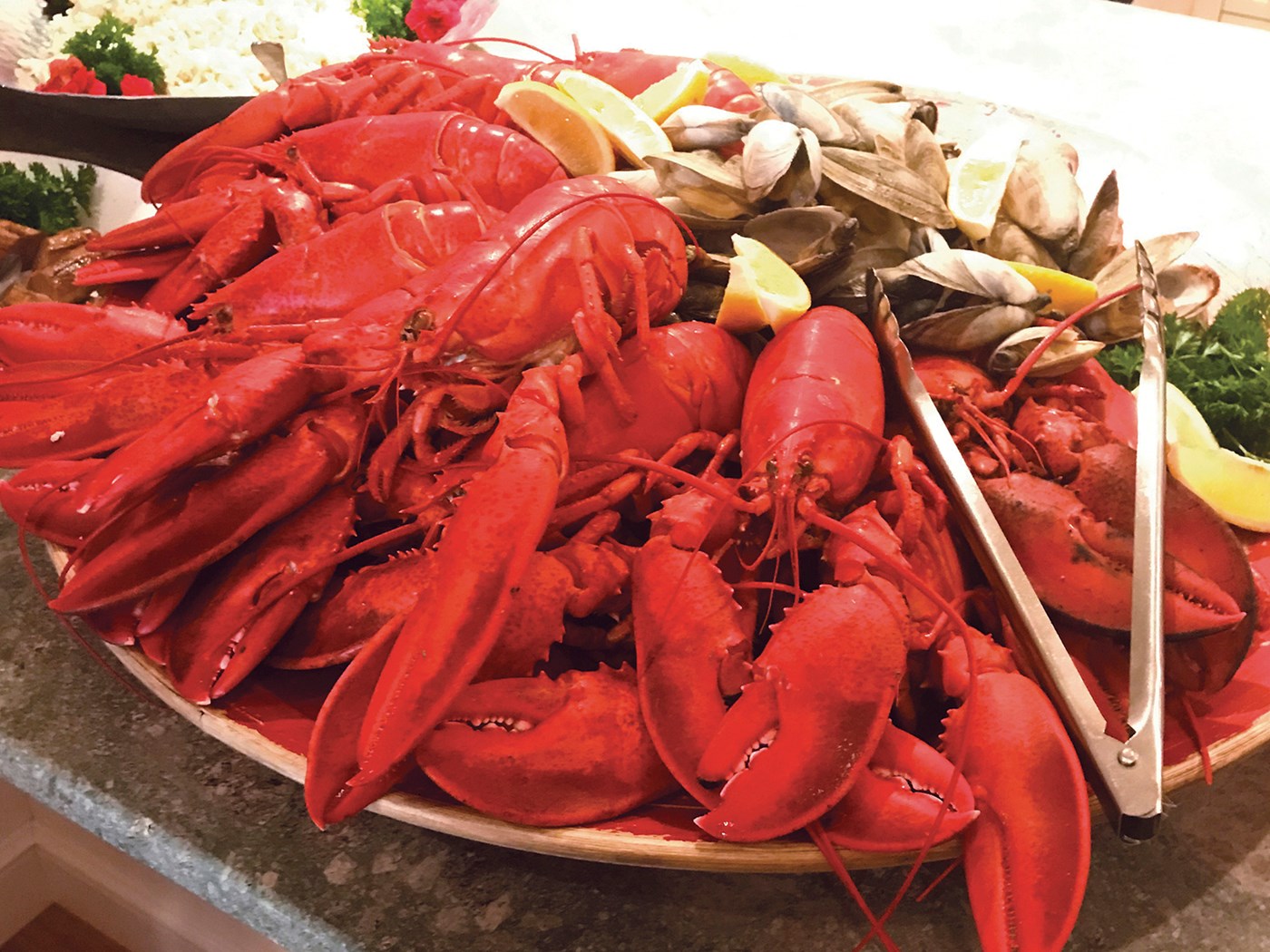 Yes, the Native Americans and Pilgrims feasted on this local tasty treat! We are so thankful that our waters are filled with yummy seafood.
May you all enjoy this holiday season with loved ones and family members and remember that we have so much to be thankful for.