Great blog by Jennie Sparrow….
There are so many things to do when visiting Cape Cod and the islands of Martha's Vineyard and Nantucket! Returning visitors and locals alike all have their "must-dos," be it to visit a favorite beach, eat at a favorite restaurant, or a shop at a favorite store. Even as a Cape Cod native, I get stuck doing the same things over and over. But this year I'm branching out! Here are some of the things I'm going to try to do this year . . .
Kayak the marshes and open waters surrounding Eastham.
Touring Eastham's picturesque saltwater inlets certainly sounds like a day well spent—sunshine, salt air, nature, and exercise!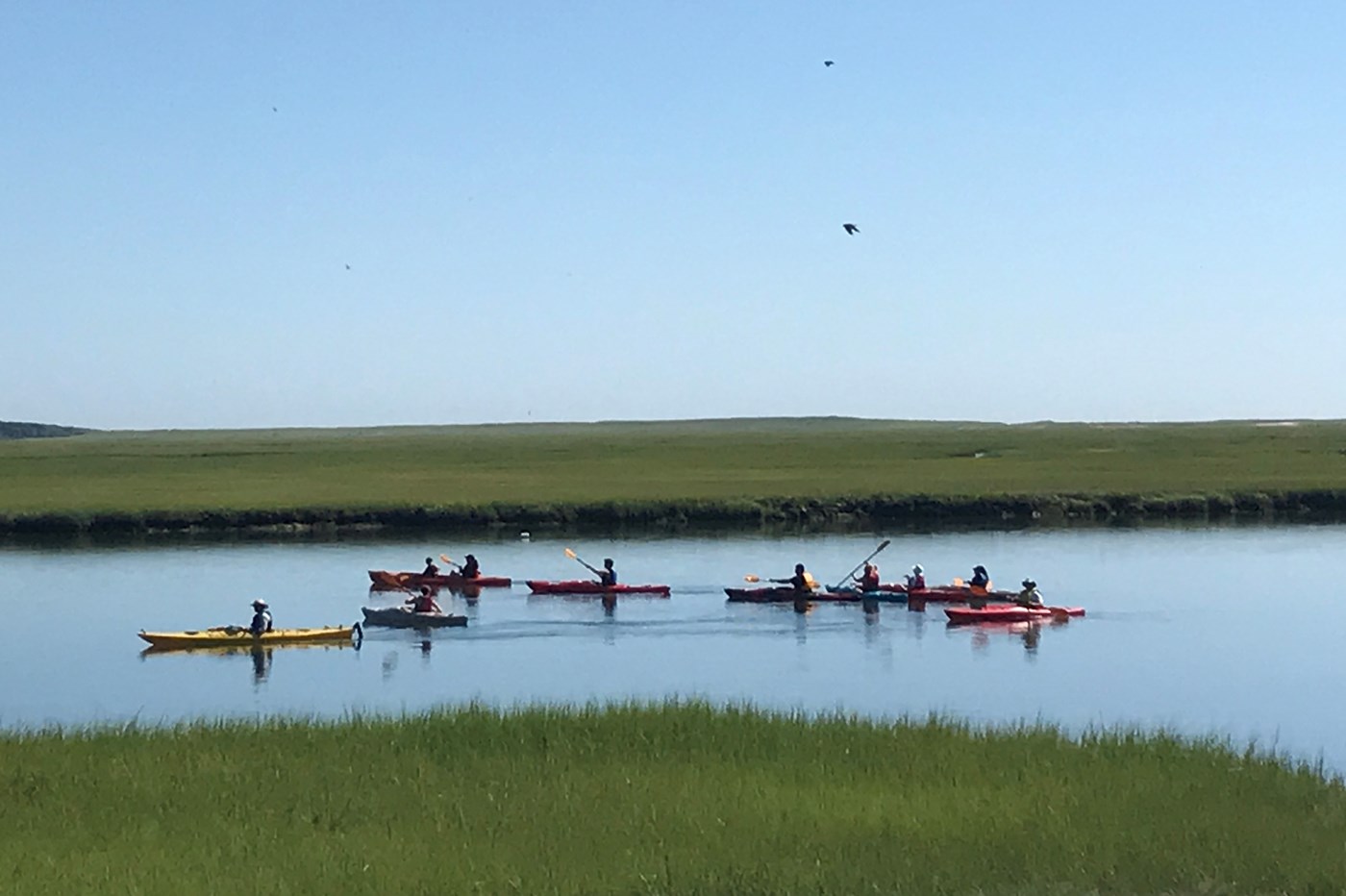 Ride the Flying Horses Carousel in Oak Bluffs.
I've been to the island of Martha's Vineyard several times, but I have never ridden on this historic treasure. Dating back to 1884, it is the nation's oldest platform carousel!
Attend the Cape Cod Hydrangea Festival at the Heritage Museum in Sandwich.
No other flower shouts "summer!" as much as the lush blooms of the hydrangea. Seeing clusters of these breathtaking flowers would be an incredible feast for the eyes, I'm sure!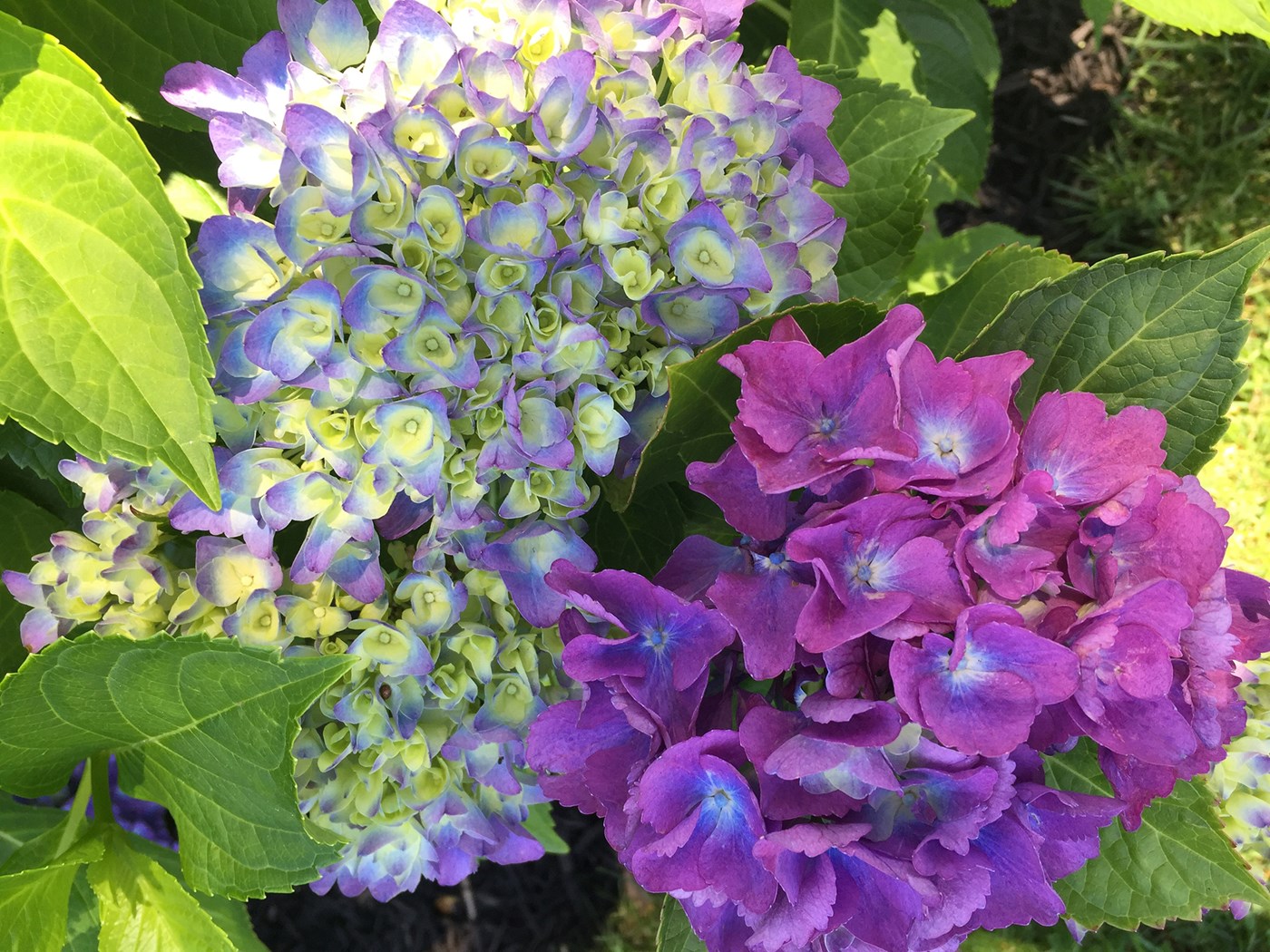 Eat a lobster roll from the Falmouth Raw Bar.
I consider myself a lobster roll connoisseur and have had my fair share, but I've heard the rolls from the Falmouth Raw Bar are not to be missed! Okay, okay, twist my arm . . . Raw Bar, I'm coming for ya!
Climb up to the bell tower of the First Congregational Church on Nantucket.
Word is that, on clear days, the bell tower offers some of the best views of Nantucket town, the harbor, and even Cape Cod and Martha's Vineyard.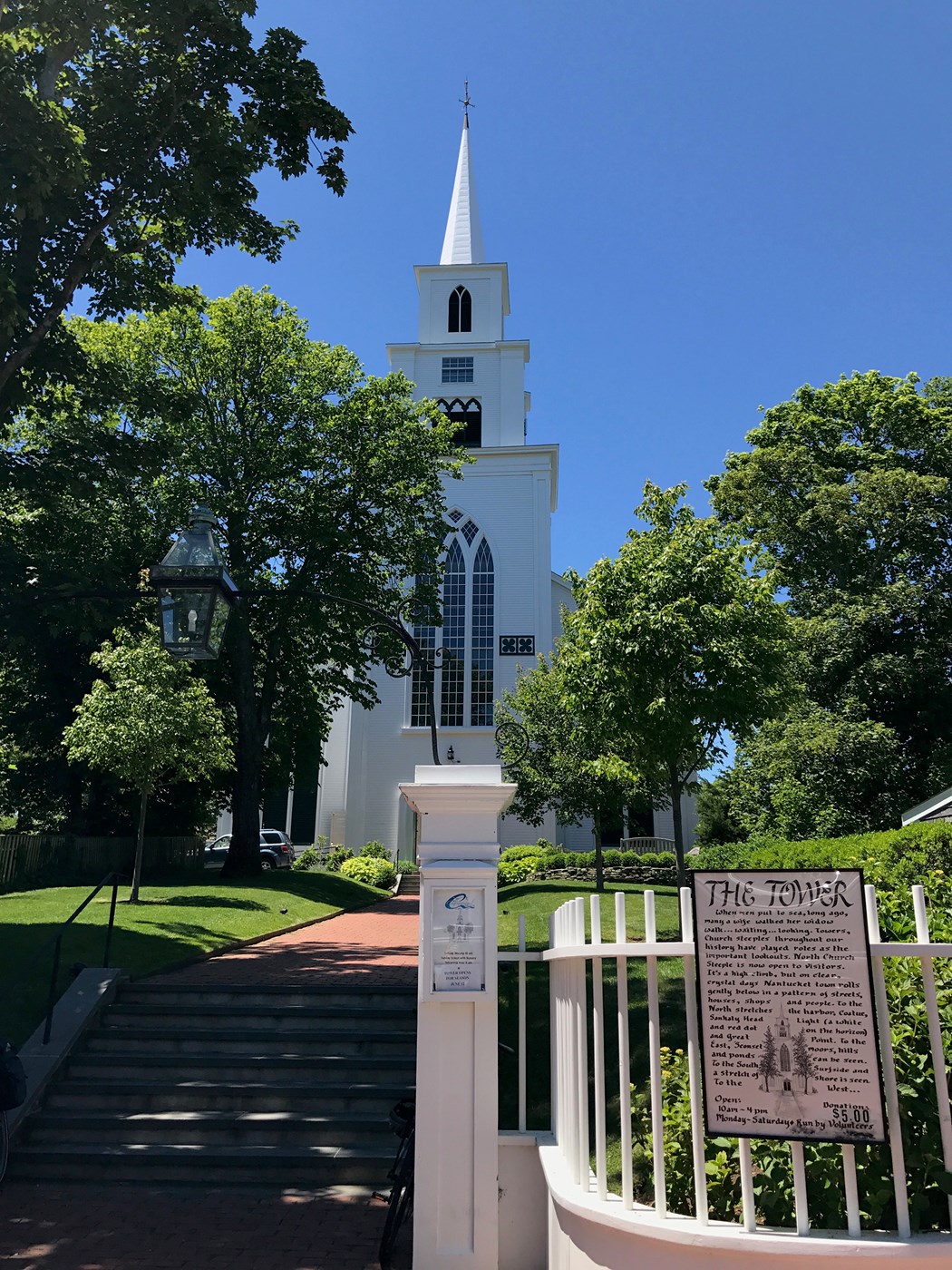 Oh, I can't wait for summer to come!
Here's a list of other "must-dos" when visiting the Cape and Islands:
Climb the Pilgrim Monument in Provincetown.
The views are amazing, and P-town is a one-of-a-kind town packed full of fun, tasty food, and eclectic culture!
Visit Coast Guard Beach.
Just one look at the clear water and miles of pristine beach and you'll understand how this beach made it onto Dr. Beach's Top 10 Beaches in America!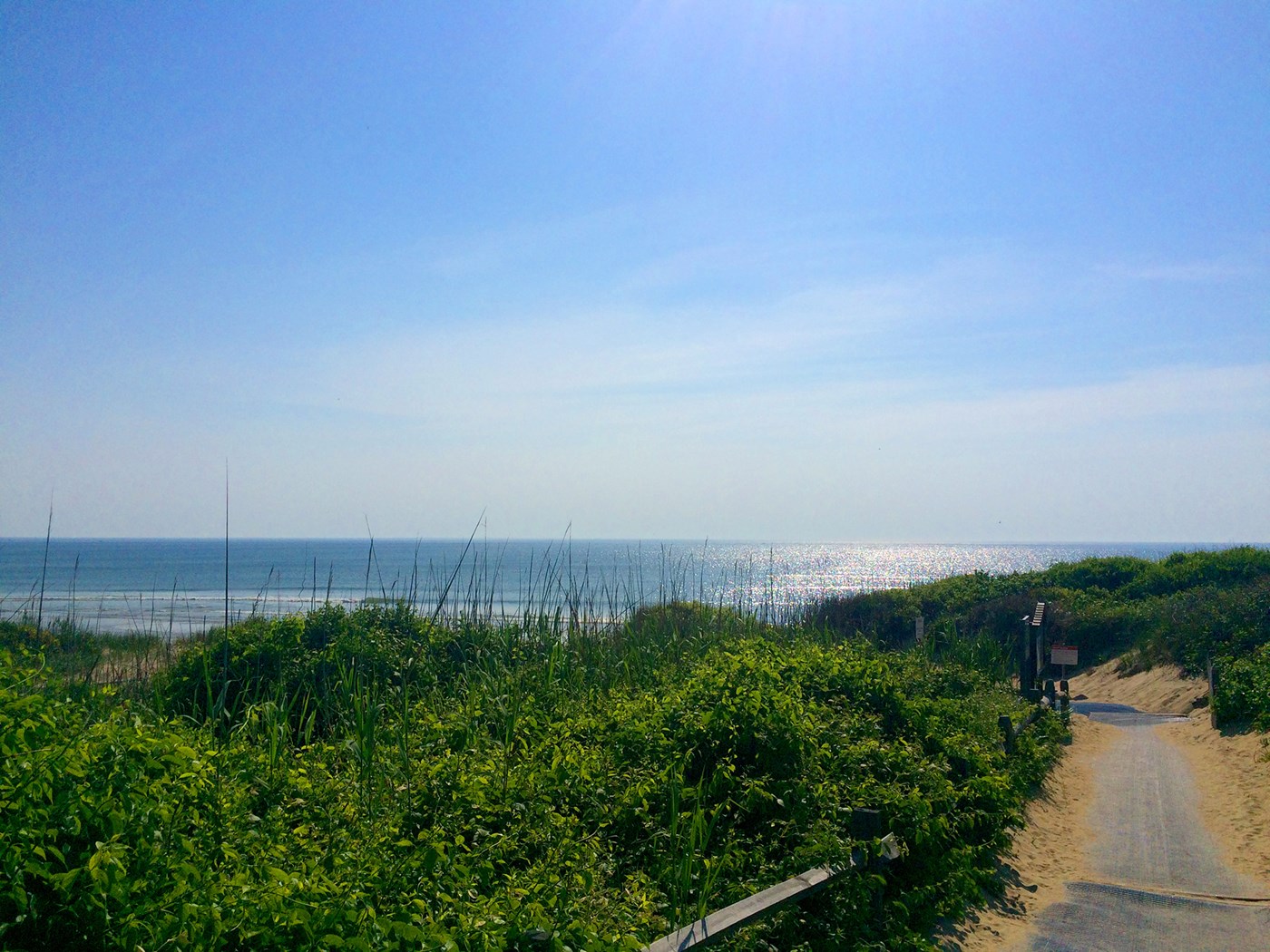 Watch a movie at the Wellfleet Drive-In.
The only drive-in on Cape Cod, and one of the few left in the country, the Wellfleet Drive-In is an experience that should not be missed! Grab some popcorn and candy at the snack bar, head back to your car, and watch a movie under the summer night sky—it's a little slice of nostalgic heaven!
Fill your tummy with local fried seafood.
Fried clams, fish, shrimp, scallops, and lobster are a gastronomical delight, and a MUST when visiting the area! Whether you dine-in at one of the famed local favorite joints (like Kreme N' Kone in Dennis or Arnold's Lobster & Clam Bar in Eastham), or take some to go to dine at a local beach, one thing is for sure—your stomach will thank you!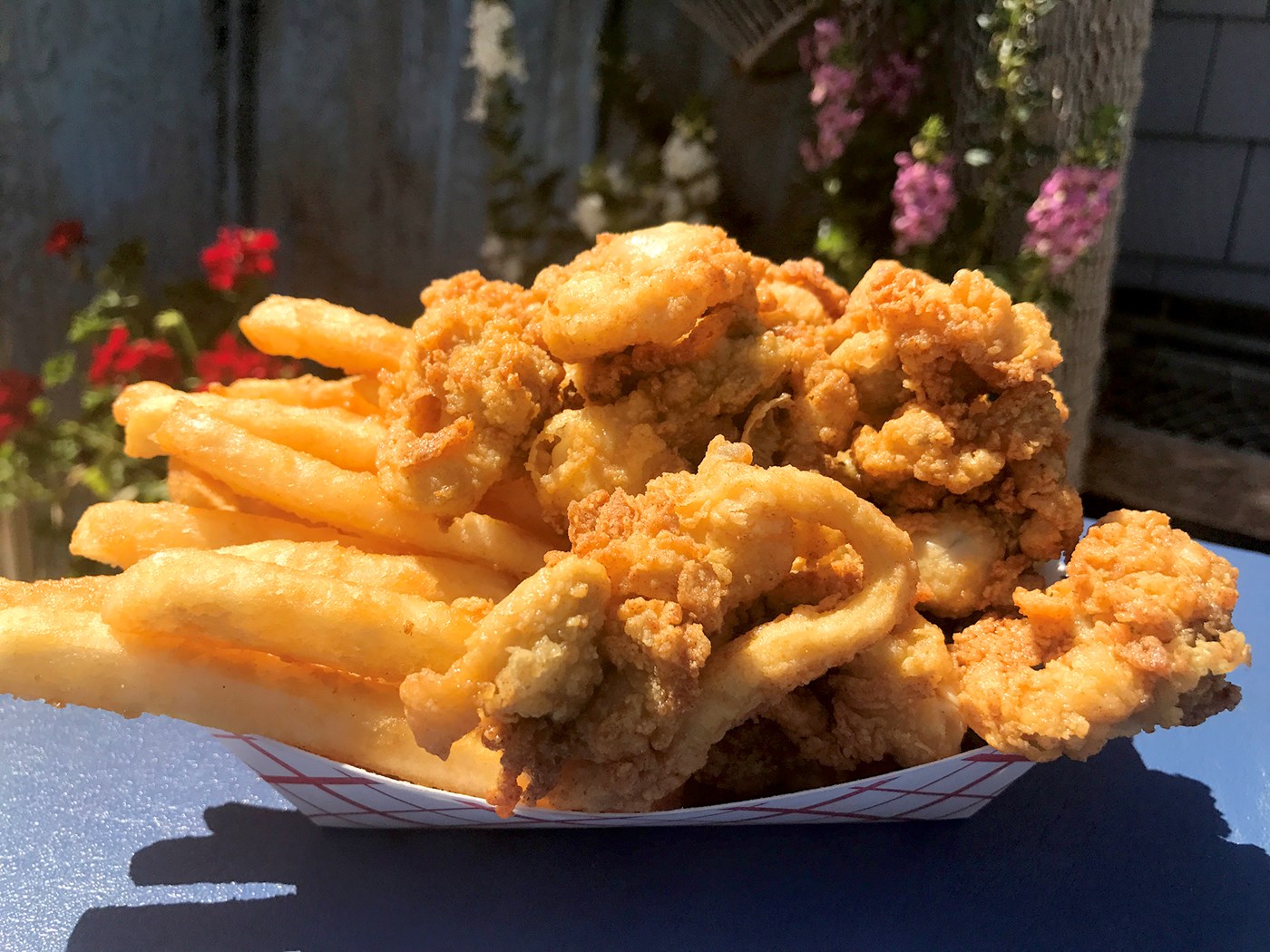 Go on a whale watch.
What better way to spend the day than under the warm sun and out at sea? Why, to take in the spectacular sights of whales and dolphins, of course!