Excellent blog by Jennie Sparrow….
Cape Cod is home to some of the most beautiful views in the world. Here are some of our favorite spots to behold the beauty of the area.
Nobska Light in Woods Hole
Located at the southwestern tip of Cape Cod, the views from Nobska Lighthouse stretch from Woods Hole Harbor and the Elizabeth Islands to Martha's Vineyard, and they are just remarkable! This is the perfect spot for a picnic lunch!
Gray's Boardwalk in Yarmouthport
This spot, located on Cape Cod Bay, offers a mix of beach and marsh with dunes in the distance. It's ideal for catching beautiful sunsets, year-round.
Scargo Tower in Dennis
Another wonderful spot to view the sunset is from Scargo Tower. Climb the steps of this 30-foot tower to enjoy panorama views from the highest point in the Mid-Cape region. It won't disappoint!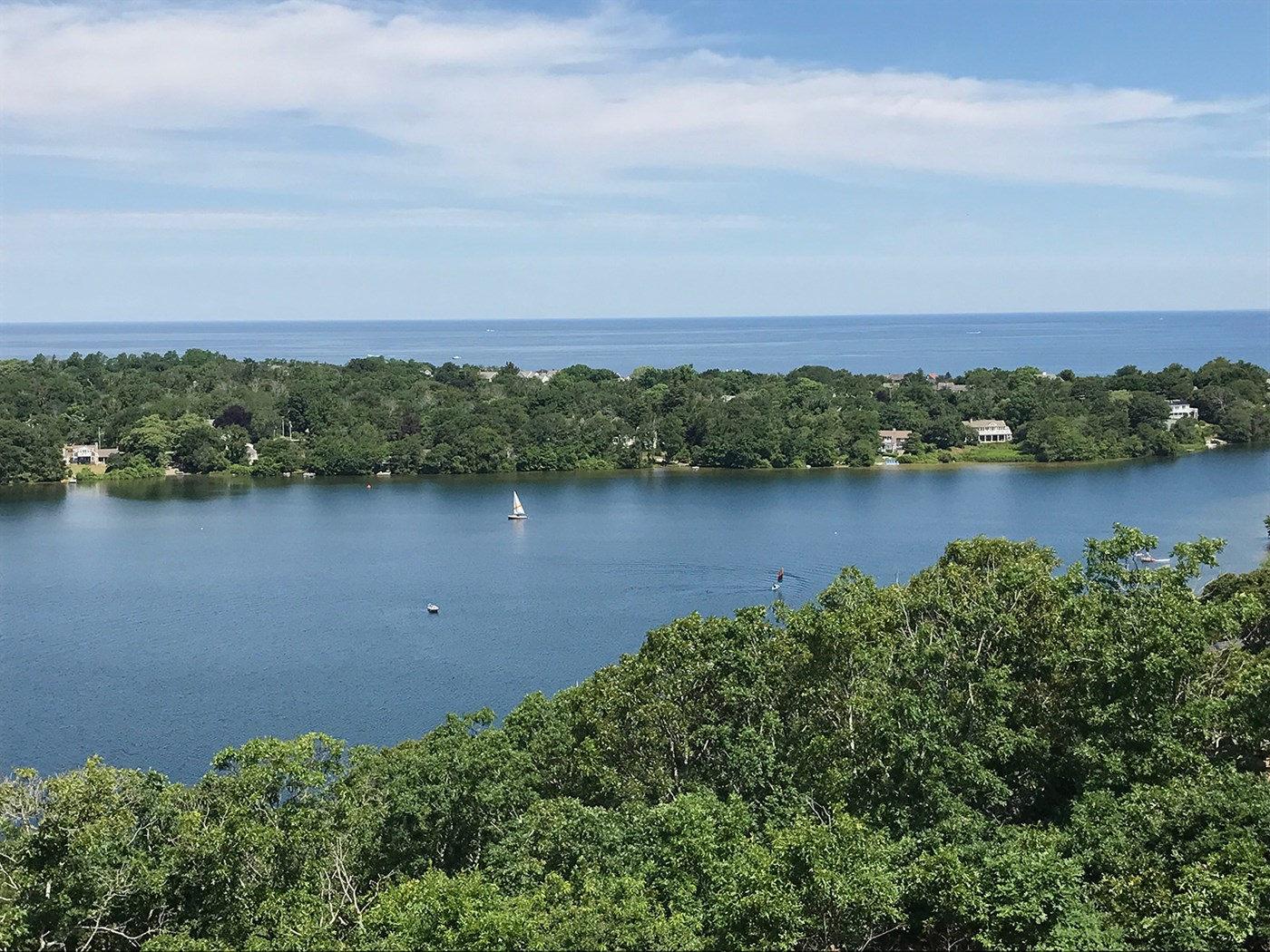 The Eddy Bay Trail in Brewster
Take a 1-mile hike through the woods, and end on a bluff overlooking Cape Cod Bay. You can see from Plymouth in the west all the way to the Pilgrim Monument to the east! The views here are amazing!
Fort Hill in Eastham
Nature walks in the Fort Hill Area are heavenly. Pass through a great, open meadow to behold panoramic marsh and ocean views. There are many picture-perfect spots on this hike.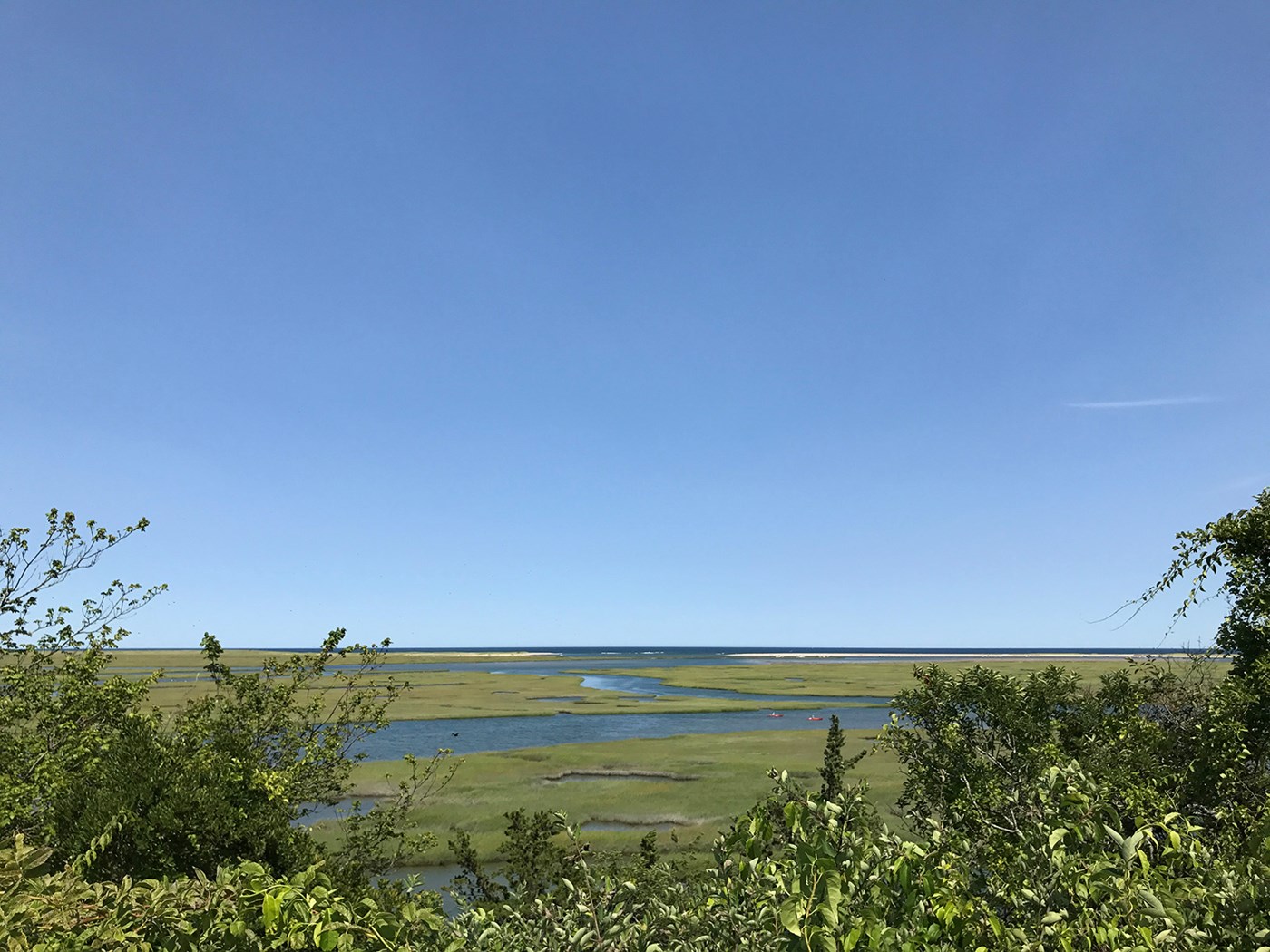 Pilgrim Monument in Provincetown
Climb the 116 steps of the Pilgrim Monument to enjoy a spectacular 360-degree view of the Outer Cape area. From across Cape Cod Bay to the Atlantic Ocean and the land between, the views from this vantage point are not to be missed!
These are just a few of our favorite spots, and there are many more to be found. In fact, just about everywhere you turn, there's a beautiful view to be enjoyed on Cape Cod.