Excellent Blog By Jennie Sparrow
The town of Dennis has a little something for everyone! From fabulous restaurants to gorgeous beaches, great hiking to the arts, you're sure to find something for everyone to do and enjoy while visiting this great Mid-Cape town. Here is a list of things to do and see if you're visiting the area for the day . . . though you might need more than one day to do them all!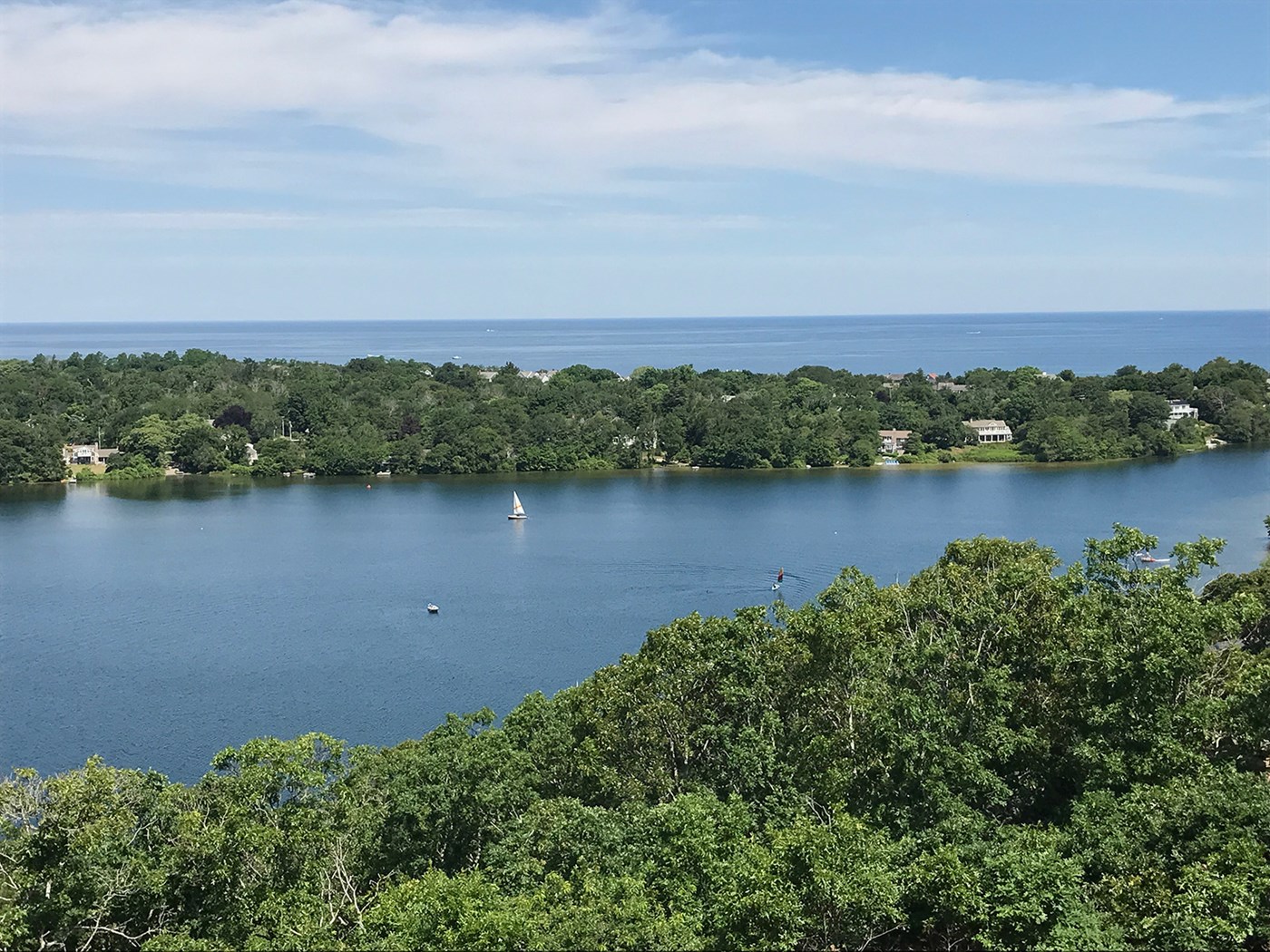 Hiking and Biking
There is a ton of gorgeous scenery in Dennis — and many ways to take it all in! One of our favorites is climbing Scargo Tower. The views on a clear day from this highest point on the Mid-Cape stretch from Plymouth to Provincetown. You can find more scenic beauty as you walk down a dirt path to the beach, by marsh and dunes, at Crowes Pasture. Explore the 27 wooded acres around a freshwater pond at Dennis' Fresh Pond Conservation Area. Something new to the area is a dog-friendly park with two fenced enclosures and a fresh water swimming area. An easy way to explore the Cape, while getting plenty of exercise, is biking the Cape Cod Rail Trail! Perfect for biking, walking, running and inline skating, it is over 22 miles long and winds through the towns of Yarmouth, Dennis, Harwich, Brewster, Orleans, Eastham, and Wellfleet.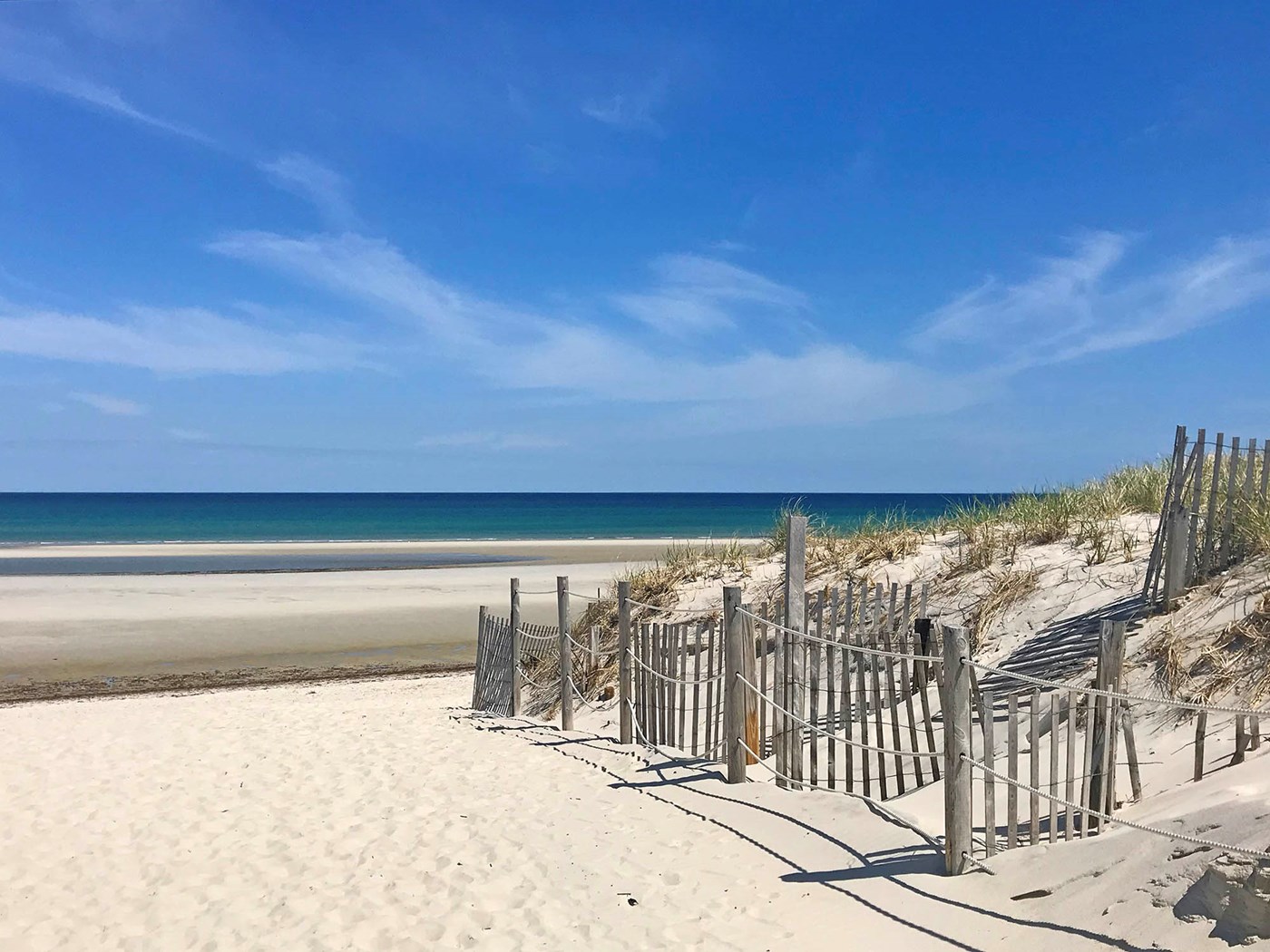 There are so many wonderful beaches in Dennis. One of the most popular is Mayflower Beach. This bayside, extensive, white sandy beach attracts thousands of visitors each the summer and is the perfect spot to enjoy a warm, sunny day sunbathing and swimming. Another wonderful bayside beach, perfect for families and small children, is Corporation Beach. The calm waters are lovely for swimming, and when the tide goes out, there are many tidepools left behind to explore. Another large, popular beach is West Dennis Beach. Located on Nantucket Sound, it is a little breezier but very well suited for swimming, kiteboarding and windsurfing, or playing volleyball. For a freshwater retreat, visit Princess Beach, located on Scargo Lake. There is a roped off area for swimming as well as a small playground, making it an ideal spot for families with small children.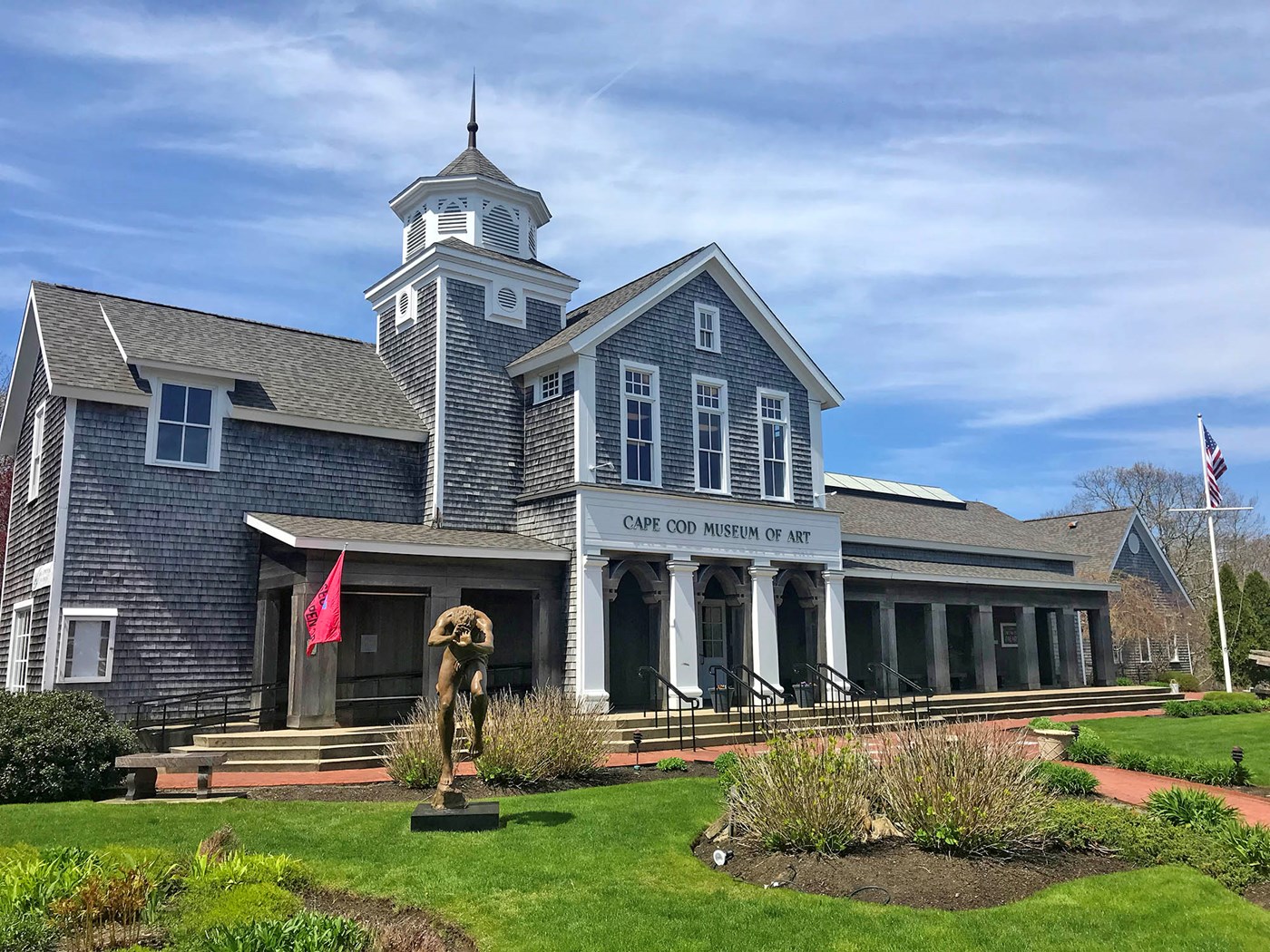 Arts Center
Dennis is home to a thriving arts community. There are several buildings, all within walking distance of each other, offering a different branch of the arts. You'll find art and exhibits featuring artwork from Cape Cod's finest artists, past and present, at the Cape Cod Museum of Arts. The Cape Cinema, around since 1930, offers movies and theatrical performances as well as concerts and ballet. And the Cape Playhouse, a summer theater continuously running since 1927, boasts past performers like Humphrey Bogart, Bette Davis, and Julie Andrews, and hosts present day Hollywood stars as well! And if it's live music that you're looking for, be sure to catch a live band concert at the Dennis Bandstand on Monday nights in the summer!
Food
There are a number of fantastic restaurants in Dennis, too many to name here! (See a full list of them here.) One of our favorite places to grab a lobster roll and enjoy a sunset is the Sesuit Harbor Cafe located on Sesuit Harbor. And you can't visit the area without stopping in for some amazing fried seafood at the Kreme N' Kone (their fried clams are amazing!) For tasty fare set in a casual atmosphere, try the Marshside, Chapin's, Scargo Cafe, and Wee Packet. And for a fine dining experience with views like no other, the Ocean House Restaurant is the place to go. Perched right on the water, the sunsets here are amazing!